Rosie's Place is a full-service Breakfast and Lunch restaurant with a full Bakery, with three locations in Northside Indy (Carmel, Noblesville, and Zionsville). It opened in Noblesville in 2010 and what makes them famous is the quality of its ingredients and its delicious handcrafted baked goods, comfort foods, and service.
It's Rosie's spin on the traditional St. Louis' Gooey Butter Cake. You can get them at any location, and also they recently started selling them in large-scale Grocery Stores in the Midwest. We are dying to eat more of these addictive cookies!!!
"OOEY-GOOEY BUTTER COOKIES ARE TO DIE FOR"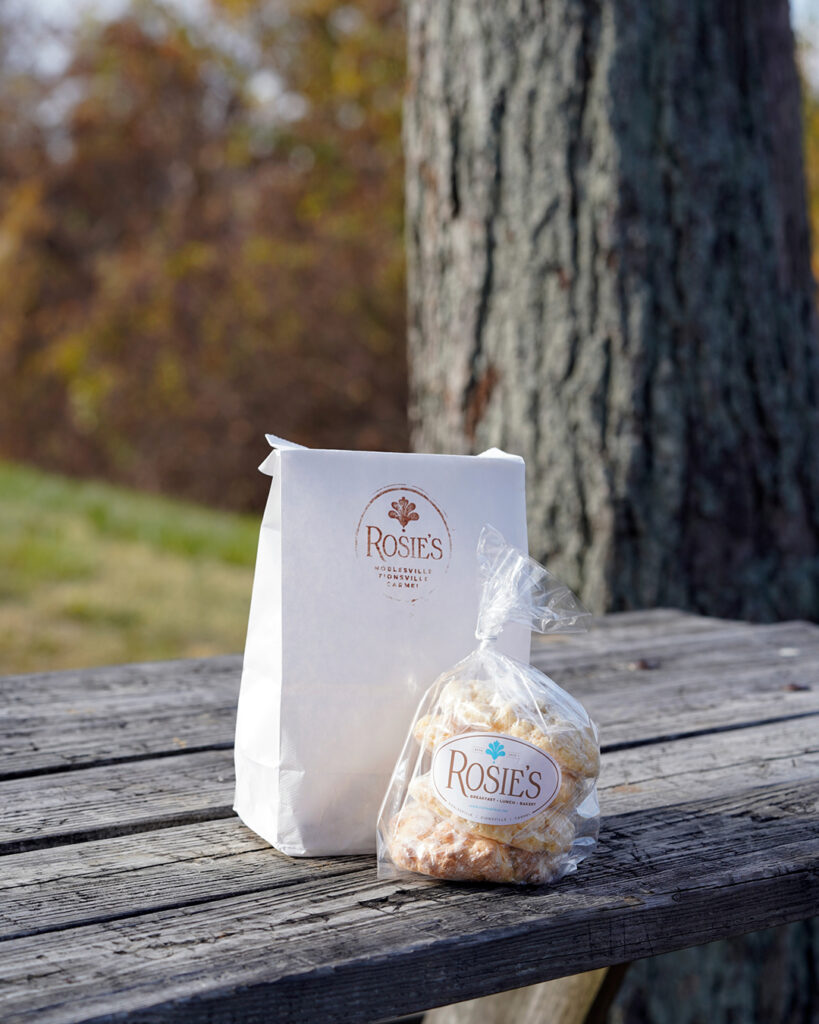 We visited Carmel's location and tried the breakfast-lunch menu. It was really good! It felt like mom's cooking, but better. Dany had Rosie's Style (he is a PANCAKE LOVER), Gabe had the Roasted Apple Omelet (which was AMAZING!), and I had the Roast Turkey Club with Sweet Potato Fries (the basil mayo dressing was great!). One of the best cappuccinos in town, seriously.
We will definitely be back for more at Rosie's!! Would you join us?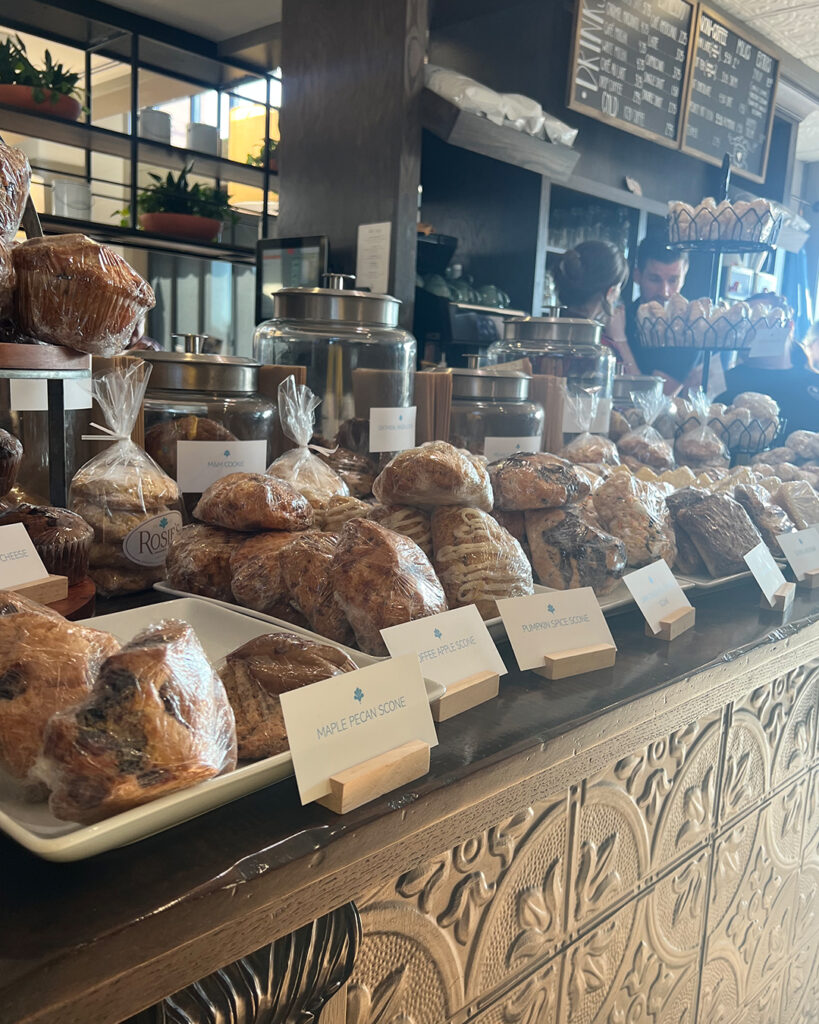 Kindly drop your thoughts in the comments section below. Don't forget to stay tuned with us for the latest updates from the world of food and to-do in Indiana.
Photos by #TeamWeLikeIndy