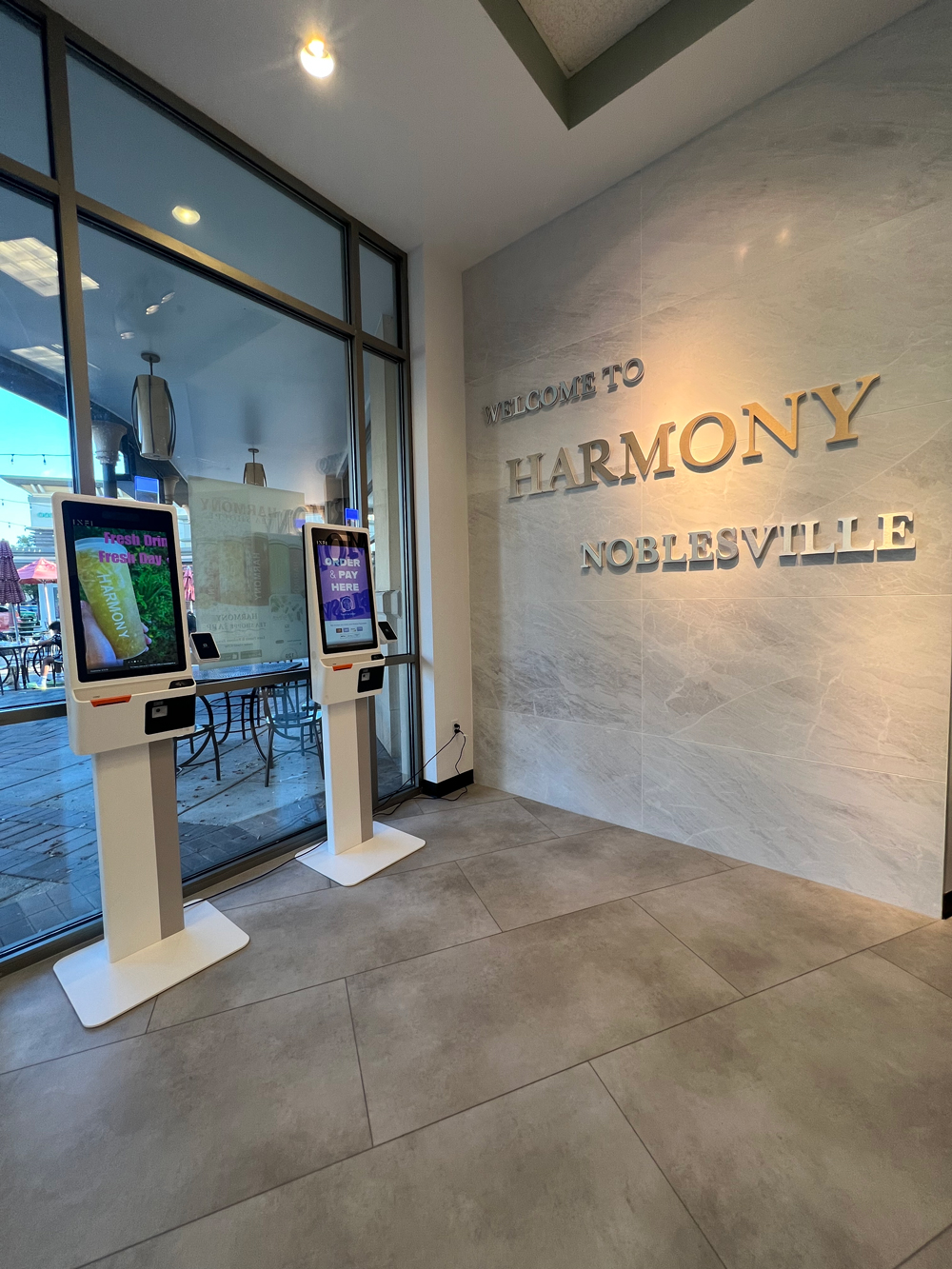 The perfect spot to cool down in Noblesville IN. Plus, This place is a must go for boba. So many options to choose from. Service is given with a smile. The decor is absolutely incredible. I've been here so many times and will continue to come back.!! Reusable cups! Proudly recommend it! @harmony_tea_shoppe ✨😍
I especially recommend the mango pomelo sago 🥭 an Pineapple coconut bubble tea 🍍 There's also a wide variety of drinks to choose from and ways to customize (i.e. sugar level, toppings, boba type).
Self-serve kiosks to put in your orders are easy to use. Drinks can get pricier than your avg boba place depending on what you choose but you pay for quality. ✨🥰 We didn't try the poke bowls but they had self ordering kiosks that were convenient for someone has anxiety. The poke bowls also looked really fresh and a good value for the amount of food, we're looking forward to trying them next time!
Thanks @nicolexindy and lara @see_do_eat for the recommendation 😊💞🧋
"Share your experiences with us using #welikeindy"
Ver esta publicación en Instagram