Sidedoor Bagel is a fantastic bagel shop. The options are so creative and taste amazing. The shop is modern and fun and the staff are friendly. 
There's no better way to start your day than with a Sidedoor Bagel! We are in love with the wide variety of bagels and schmears, we ordered The Beccy & Turkey Run Sandwich 🥯 🥯 2 amazing flavor combinations. They have super cute merch available, support local businesses!! Wishing they could open a couple more stores in Indiana!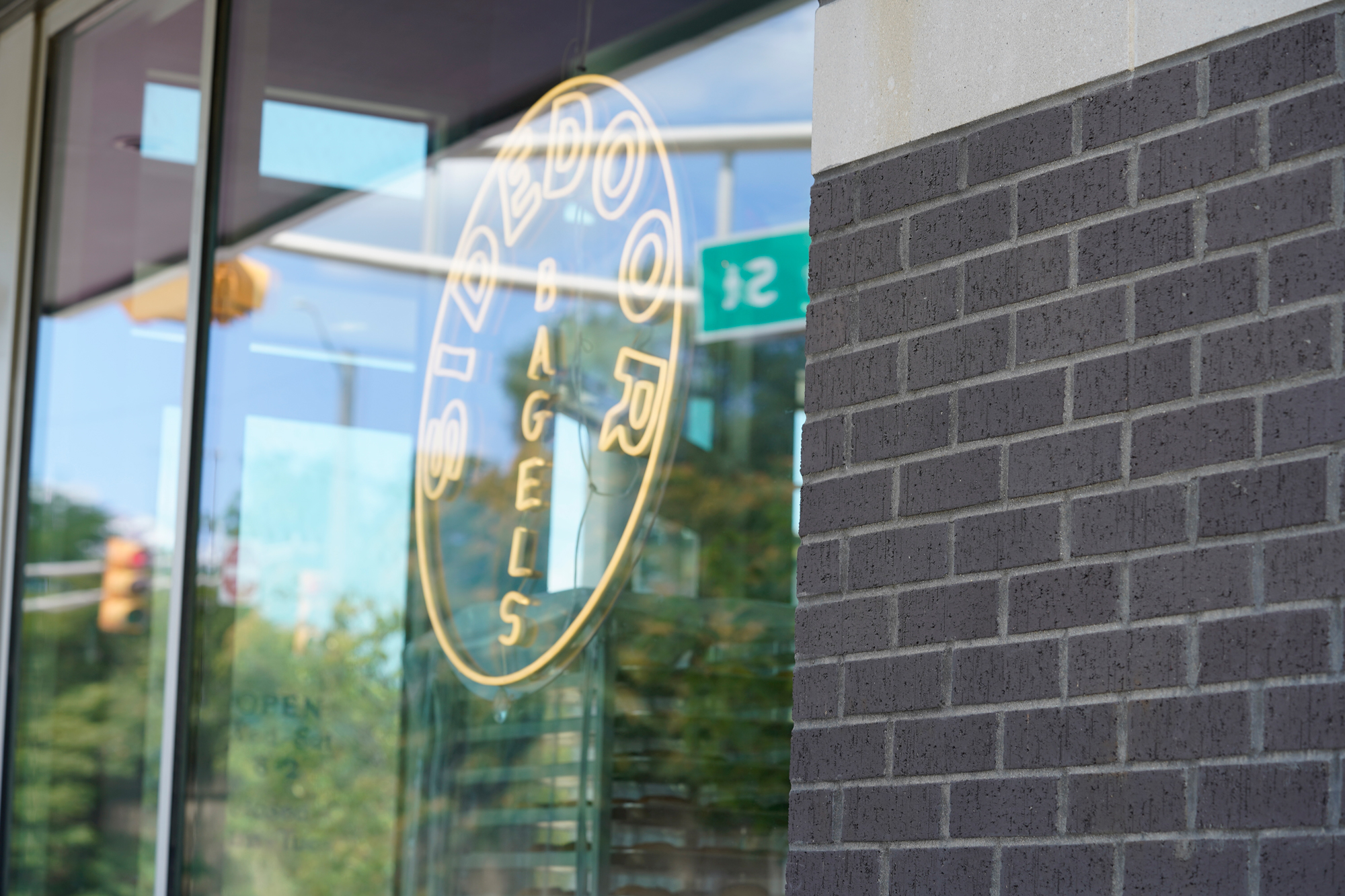 These bagels are amazing. From the assorted choices, to the tasty schmear options…they're all delicious. And to top it all off, the owners are wonderful local people. I'm always happy to support local businesses, especially when the support includes eating great food.
"This is one of the best spots in Indy, hands down. Great bagels, great schmears, and reasonable prices for quality, handcrafted bagels."
They are open from Wednesday to Saturday (8AM to 2PM). Sunday, Monday, Tuesday are closed. If you want you can use their incredible delivery service in Indianapolis, click on the link.
Menú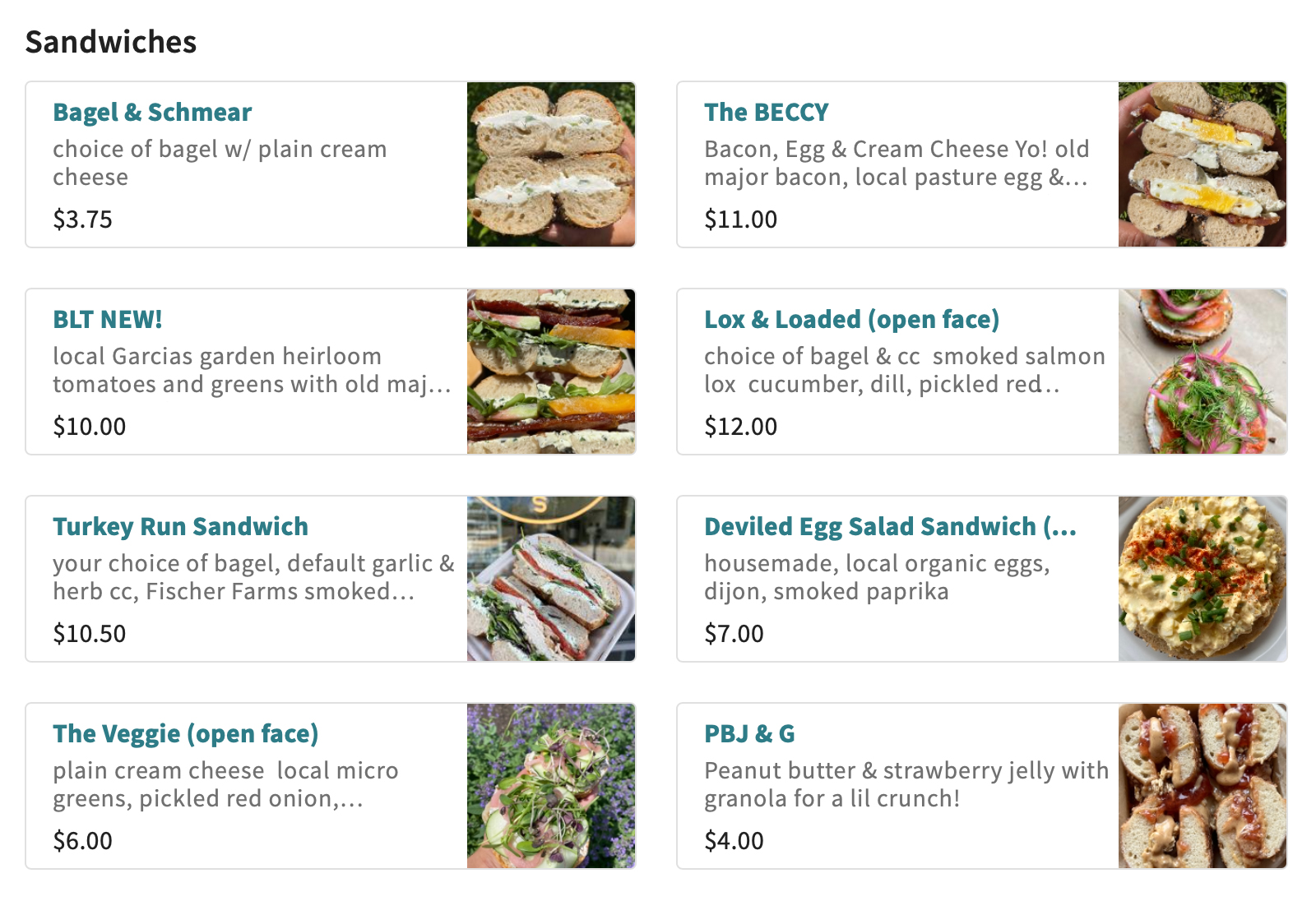 Address
1103 E 10th St, Indianapolis, IN
For more information about Sidedoor Bagel, visit instagram.com/sidedoorbagel.